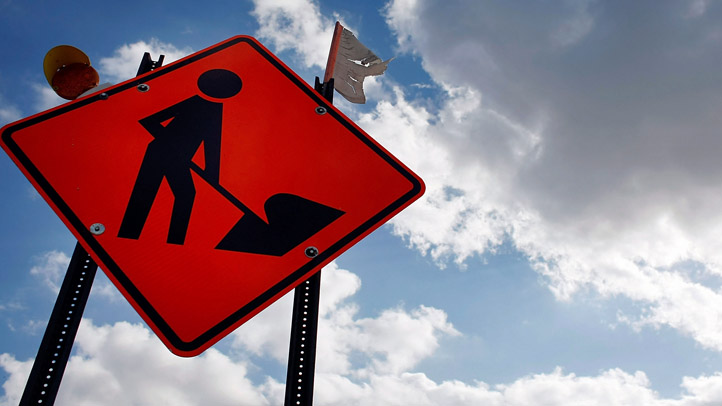 Federal officials have rescinded approval of a nearly $1 billion highway project that would have connected Interstates 80 and 88 in northeastern Illinois.

The Federal Highway Administration finalized the decision to scuttle the 37-mile-long Prairie Parkway on Wednesday.

Citizen and environmental groups opposed the project, which was approved four years ago. They complained it would destroy thousands of acres of farmland, pollute waterways and change the rural character of the area in Kane, Kendall and Grundy counties.

Environmental groups sued the highway administration, claiming the project review was inadequate.

The Illinois Department of Transportation will shift federal funds from the parkway to improvements on Illinois 47 and U.S. 34.

Environmental Law & Policy Center Executive Director Howard Learner says that is "a better and affordable transportation solution" in the area.

Copyright AP - Associated Press