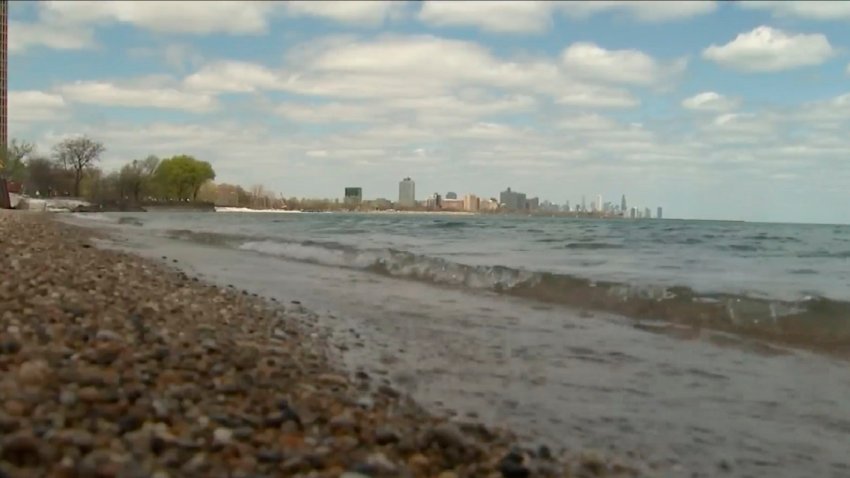 After traveling miles from Puerto Rico to Chicago, a father is still searching for his son along Lake Michigan after a boat capsized nearby.
Benjamin Soto organized a group at around 8 a.m. Saturday morning at Whihala Beach in Whiting, Indiana to try to find his 20-year-old son, Kelvin Soto Crespo, whose boat capsized May 1 near the East Chicago Marina, according to a release.
"I'm missing my boy. I just want the people to help find him so I can take him home," Soto said.
According to the father, Crespo moved to Chicago for a job and was on a boat with three others when it capsized. The three others reportedly made it to safety.
Lake Michigan drowning survivors Evelyn Hernandez and Dave Benjamin, also co-founder of the Great Lakes Surf Rescue Project, joined the search Saturday morning.
"When you're at a stage when your loved one is missing and you don't know when nature will allow you to find them…it is very painful and agonizing and it's very difficult to obtain closure so it's important to have the community's support." Hernandez said.
The family said they appreciate the work done by police and the U.S. Coast Guard to help recover Crespo's body.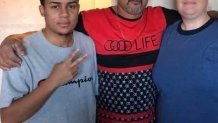 The family in Puerto Rico is selling cakes to pay for funeral expenses, Soto said. A GoFundMe page has also been created to cover the cost of bringing Crespo home.