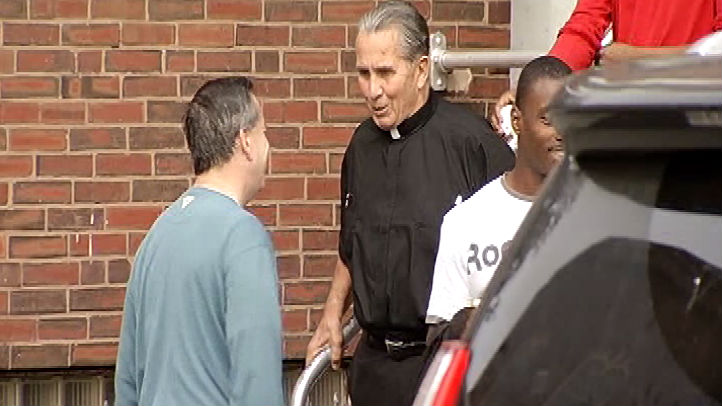 A retired Catholic priest who publicly battled with church leaders about the rectory in which he'd lived for decades has a new home.

Father Dan Mallette now lives in Oak Lawn.

He lived in the rectory at St. Margaret of Scotland for 35 years but was ordered to move so it could be renovated for a new pastor. The Archdiocese of Chicago said the rectory was badly in need of repairs and was unsafe for Mallette.

The rectory was also where Mallette was injured by two intruders during a burglary last December.