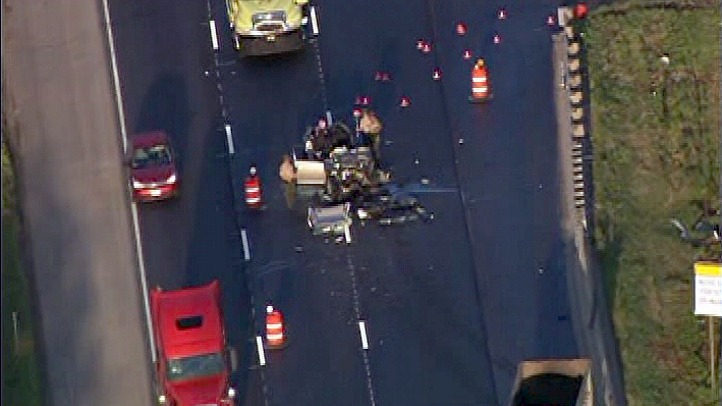 All lanes of the inbound Stevenson Expressway were reopened more than six hours after it was down to one lane.

A 29-year-old man was killed in an overnight collision on the inbound Stevenson just before Central Avenue. The man's car collided with a dump truck around 3:45 a.m., according to police.

Emergency crews showed up to extricate the driver of the vehicle, but he was killed in the collision. The driver of the dump truck was taken to a nearby hospital.

The expressway was at a standstill from the Tri-State Tollway to Central Avenue with one right lane open. Archer, Ogden and the Eisenhower expressway were offered as alternate routes for southwest suburban commuters.