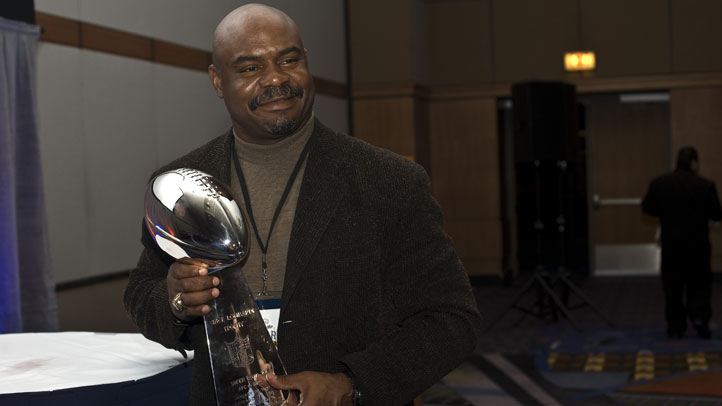 The family of former Bears player Dave Duerson wants its wrongful death lawsuit moved to federal court.

Family members on Thursday formally asked to move the case out of Cook County Circuit Court, where they filed a suit in February that claims concussions suffered during Duerson's 11-year playing career led the athlete to commit suicide.

They ultimately hope to consolidate with similar cases nationwide to be heard under one judge, according to WLS Radio. The request comes after a U.S. Judicial panel agreed to consolidate the lawsuits.

Duerson committed suicide on Feb. 17, 2011. Leading up to his death, Duerson, who sustained three concussions during his career, told his family and friends there was something wrong with his brain.

According to the suit, the NFL failed to properly treat, diagnose or prevent those concussions, and also didn't warn him of the dangers of playing through concussion.

"If the NFL would have taken the necessary steps to oversee and protect Dave Duerson by warning him of the dangers of head traumas ... then (he) would not have suffered dangerous repetitive head trauma, would have recovered more rapidly, and would not have sustained permanent damage to his brain which contributed to his death," the suit says.