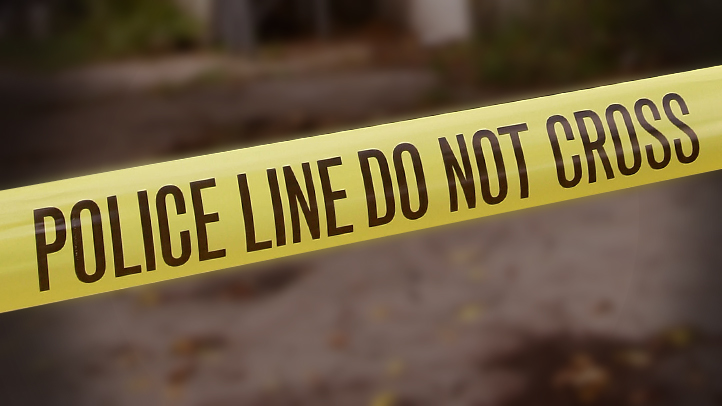 A family returned home from vacation July 4 to find their home burglarized and their dog missing, police said.

The family told officers they noticed some things moved around the home in the 1500 block of West Roanoke. About $3,000 worth of jewelry was gone and their small Cavachon was nowhere to be found.

It wasn't until the next morning they found the dog dead in a convection oven, police said.

Police believe the dog's death is connected to the burglary. There was no forced entry into the home and they're investigating whether the offender knows the family. There's no official word on how the dog died.

The theft likely occurred between the night of July 3 and the morning of July 4, police said. The dog was being watched by a neighbor while the family was out of town.

The case is still under investigation.