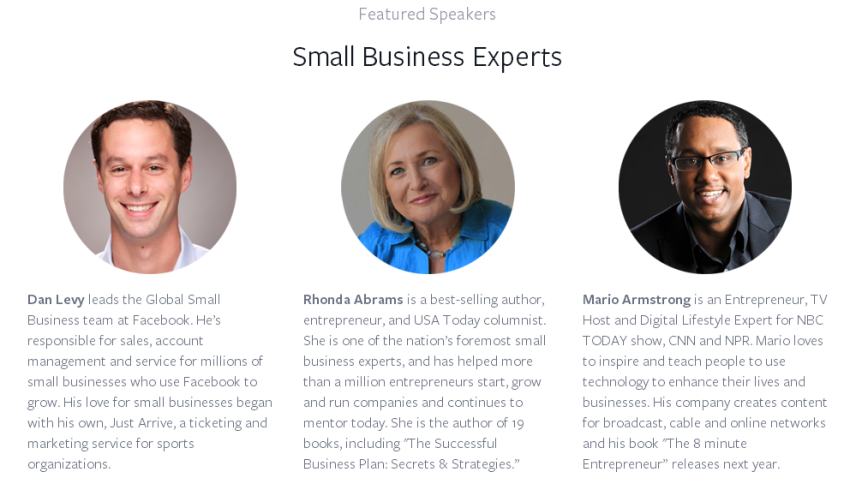 Executifes from Facebook visited Chicago Thursday to host Facebook Fit, one of the first in a series of events designed to show entrepreneurs how to improve their Facebook marketing, finance management and legal services.
"[Small businesses] tell us that Facebook is increasingly the place for them to grow their businesses," said Dan Levy, Facebook's director of Small Business, in a release. "They also want to hear from [small business] experts and leading companies on best practices in other key areas such as payments, legal services, and financial management."
Levy is speaking at the keynote address today at Moonlight Studios, 1446 W. Kinzie St.
Rhonda Abrams, author and entrepreneur, and Mario Armstrong, television and radio personality, will join Levy in the small business panel discussion.
Last month, Facebook Fit hosted seminars in Miami and New York. Following its visit in Chicago, Facebook Fit heads to Austin, Texas and Menlo Park, Calif. in later this month and early August.
Facebook partnered with Legal Zoom, Inuit Quick Books and Square to host the workshops on topics such as using Facebook for sales and marketing, legal services, and sales.
"That's why we're creating Facebook Fit, so [small businesses] can achieve success in every aspect of their business," Levy said.