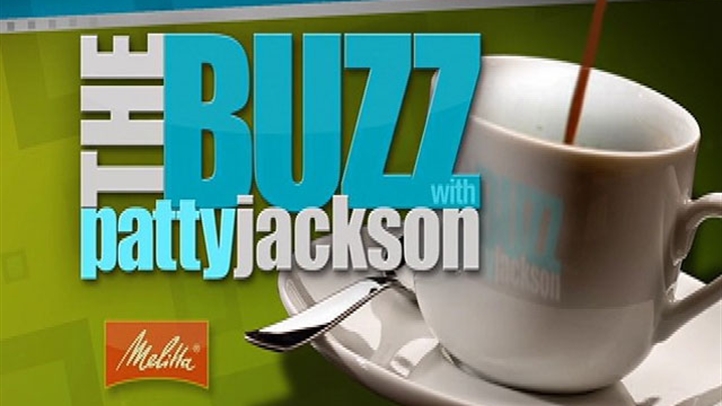 Chicago's Midway International Airport reopened just before 1 a.m. Friday.
A spokesperson with the Chicago Department of Aviation told NBC Chicago a problem in the airfield lighting vault caused an outage affecting the airfield lights; forcing officials to close the airport shortly after 9 p.m. Thursday.
Midway airport operations staff escorted aircraft back to the terminal building to allow passengers to deplane. At last check, 85 flights were affected.
Chicago Department of Transportation spokeswoman Karen Pride said the airport's terminals were not affected.
Those who have flights or are expecting travelers to land Friday should contact their airlines for the most up-to-date information on flight schedules.
Additional staff will be on hand Friday morning to help with higher than normal passenger volumes caused by the closure.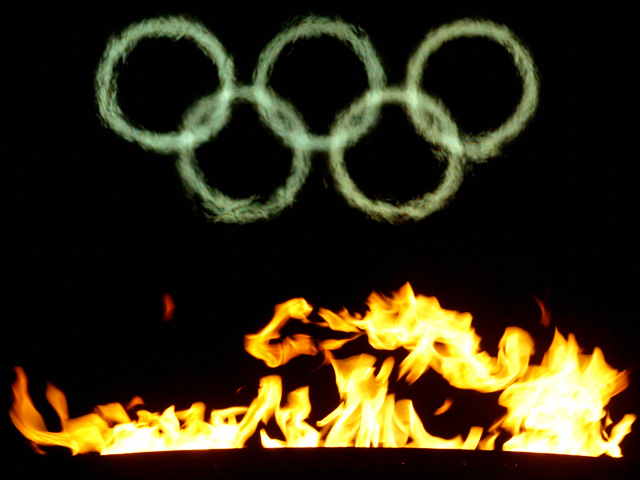 Here's your chance to medal in news reading. Stay up to date with all things Olympics when you sign up for the NBCChicago.com Olympics Newsletter. We'll deliver headlines from the London 2012 Games straight to your inbox. What could be better!?