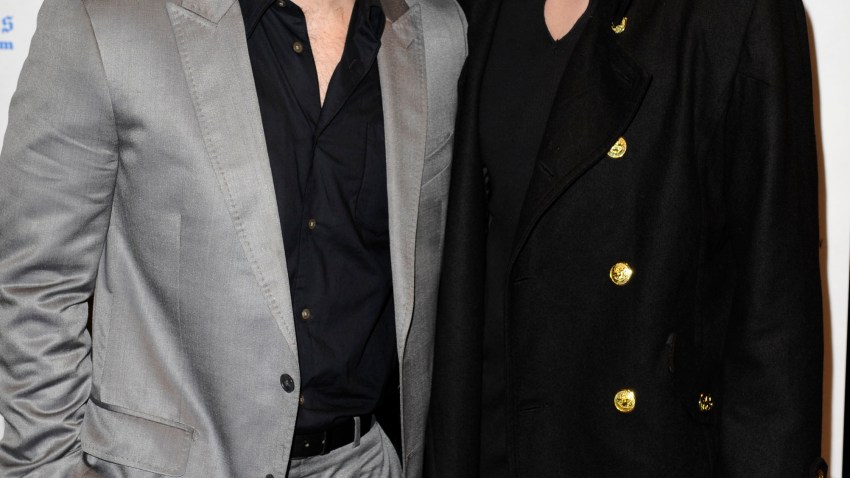 A day after FAA furloughs for air traffic controllers went into effect, commercial airline fliers were bracing for delays.

But O'Hare International Airport on Monday operated without much of a problem because the air traffic controllers union there opted to delay its furloughs in hopes leaders in Washington, D.C. come up with a deal.

'The furloughs are going to affect us eventually. We didn't start taking them upfront in hopes that this is going to get settled," said Dan Carrico, the union's president. "Our furloughs are going to start later this week into next week because we kind of had that option."

Flights could be subject to up to 90-minute delays and possible cancelations in coming months as 149 control towers across the country are scheduled to close and air traffic controllers are required to take days off.

Over the weekend, commercial airlines began sending emails to customers warning of delays across the network as the FAA started furloughing some of its air traffic controllers Sunday to meet federal budget cuts.

The agency says in order to stay on budget, air traffic controllers must take one furlough day every other week. That means fewer flights taking off and landing so air traffic controllers on duty won't feel overloaded.

The furlough won't just affect towers at O'Hare and Midway airports. The adjustment will impact all of the agency's 15,000 controllers.

Though some are predicting hour-and-a-half delays, things moved pretty smoothly throughout the system on the first day of the furloughs with the exception of LAX. The work week, though, could be a different story.