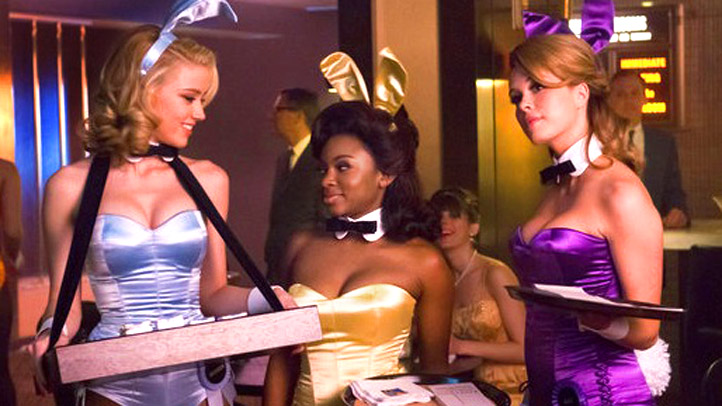 Think you've got what it takes to get in "The Playboy Club?"
The NBC series set to debut next month is looking for paid extras for Chicago shoots.
A casting call will be held on August 20 from 11 a.m.-3 p.m. at the Academy for the Arts (1010 W. Chicago Ave).
The producers are looking for males and females ages 18-80 of all ethnicities for multiple days and one and two-day shoots.
Applicants are asked to dress in early 1960s styles with hair and makeup, men with dark suits and women with dresses.
Email casting director Joan Philo at playboyextra@gmail.com for more information.
"The Playboy Club" debuts on Sept. 19th and will air on Monday nights at 9 p.m.