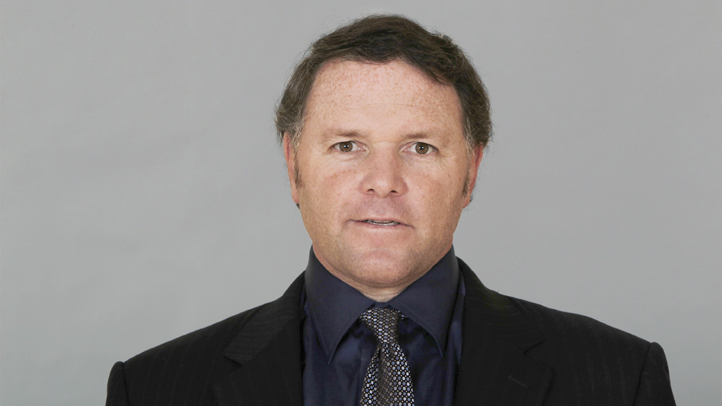 Every year, coaches try to come up with new ways to challenge their players. During special teams drills at training camp over the weekend, coordinator Joe DeCamillis filled the field with exercise balls. Was he replicating an exercise class he took at the Y?
According to DeCamillis, it was just a way to try to make the Bears' special teams unit as game-ready as possible. The balls were used to cut down the size of the field.
"What you have to do with the kicking game is find drills that fit, but you can't run them at 150 yards all day long," DeCamillis said. "You try to come up with something that will cut the area but will fundamentally fit what we do on game night. The last few years, I've studied what colleges do because they have been dealing with the no pads-thing. It's been helpful."
The latest collective bargaining agreement has rules in it about how often players can practice in full pads and when they will be limited to running drills. This kind of creative thinking is fun to watch. We won't know if it will work until the season starts.
In the meantime, will the Bears let us borrow those exercise balls? The fans can do coordinated trunk extensions while watching practice.
Copyright FREEL - NBC Local Media