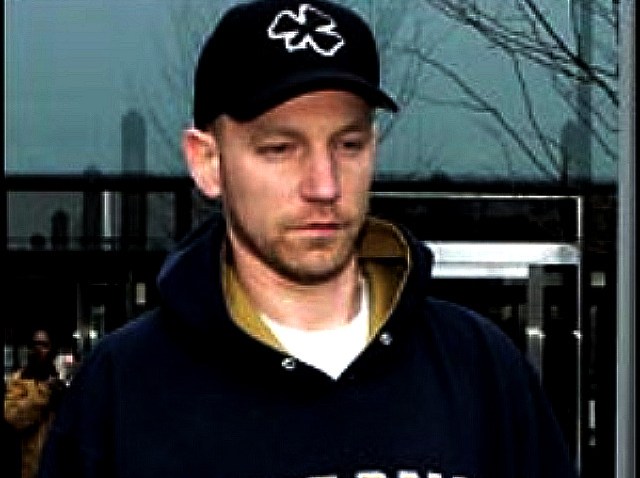 A former St. Agatha priest, labeled a repeat sexual offender by the Illinois Attorney General's office, will not be released from custody on Friday, despite being eligible for parole.
Last week, victims' advocates made a public plea to Illinois Atty. Gen. Lisa Madigan not to release Daniel McCormack on house arrest -- asking instead to have him committed under Illinois' Sexually Violent Persons Commitment Act.
In 2007, McCormack pleaded guilty to five felony counts of aggravated criminal sexual abuse, and was sentenced to a 5-year prison term. The sexual abuse, which leads back to his 2001 days as a teacher and basketball coach at Our Lady of the Westside School, (now St. Agatha Academy) targeted boys between the ages of 8 and 12. Charges were never filed against McCormack until 2006, when he was finally removed as pastor.
The ex-priest underwent a psychological evaluation this week to decide whether or not he was eligible for the Sexually Violent Persons program, which keeps sexual predators locked up in a secure treatment facility until a judge decides that they are no longer a danger to the public, much to the relief of victims' advocates.
In a statement released by the Survivors Network of those Abused by Priests, Barbara Blaine, founder and president, said that McCormack is a serial predator who molested at least one boy "on an almost daily basis" even after police approached him.
"He is precisely the kind of unrepentant and dangerous child molester experts and legislators had in mind when the 'sexually violent predator' designation was drawn up," Blaine said.
"If there ever was a compulsive-driven child molester, he's it," said David Clohessy, Executive Director of SNAP, adding that if he was released it would be easy for his behavior to go unchecked since he was "conveniently defrocked" by Cardinal George.
A spokeswoman for the attorney general's office said McCormack fit the criteria based on the number of victims, his "offending pattern" and the fact that the abuse continued even after law enforcement confronted him. Under this strict evaluation process, only a few inmates evaluated by the state have ever been found eligible under the program.
Both the Cook County State's Attorney's and Illinois Attorney General's offices have filed a petition today to have McCormack, 40, civilly committed. The ex-priest will not be allowed to re-enter the community for an undisclosed amount of time.
Abuse allegations against McCormack date back to 1988, while McCormack was in the seminary. The Chicago Archdiocese failed to properly investigate the accusations, deciding instead to assign another priest to monitor McCormack's interaction with children at St. Agatha Parish.