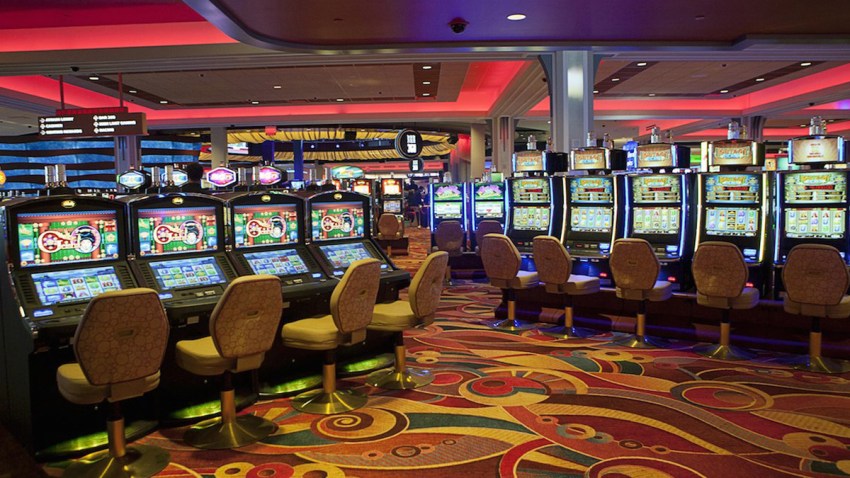 Former Illinois Gov. Jim Edgar, once an opponent of land-based casinos, now says he favors casino expansion, including one in Chicago.
Edgar on Wednesday told the Chicago Sun-Times there are "more pluses than minuses" than there were 25 years ago. At that time Edgar said he didn't want casinos in any part of Illinois.
Now Edgar says the city of Chicago needs the revenue and the state of Illinois could use the revenue.
The former two-term Republican governor made the remarks as an Illinois House subcommittee hearing about casino expansion bill was underway.
Among other things, the measure would create six new casinos, including one in Chicago; expand existing riverboats; allow for increased winnings on video gambling.
It also would allow gambling, including slot machines, at horse racing tracks.
Copyright AP - Associated Press