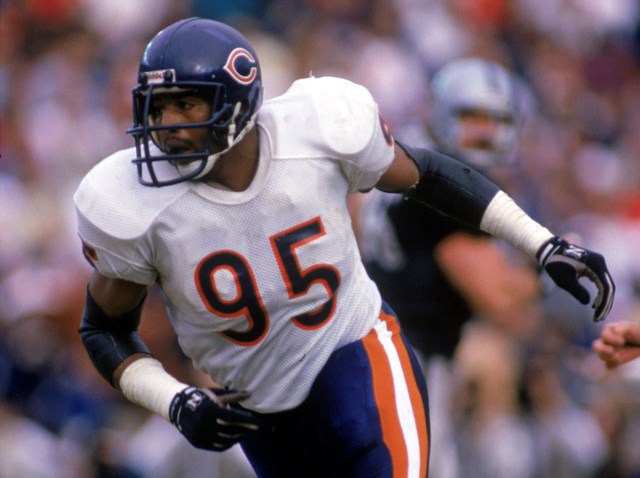 Former Bears star Richard Dent plans to testify Tuesday morning before the City Council Finance Committee to help Chicagoans save money on their utility bill.

Dent joins the executive director of the Citizens Utility Board to ask the board's permission to negotiate more competitive electrical rates with providers other than Commonwealth Edison.

Dent says the legislation could help save residents as much as 30 percent each month on their utility bill.

The former Bear now consults for the energy industry.