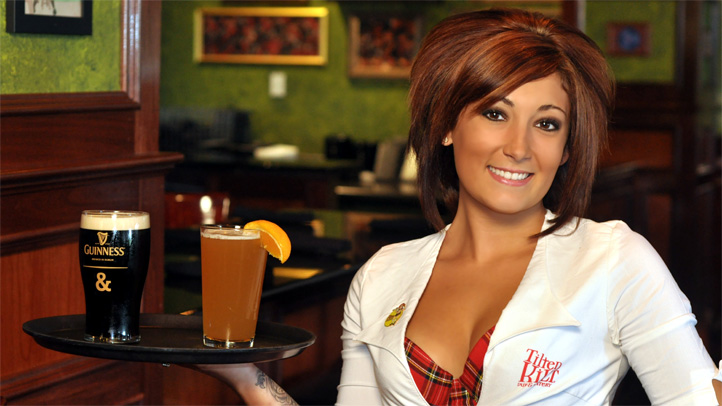 A sports bar chain known for waitresses with skimpy school girl outfits will not be heading to Evanston.

Mayor Elizabeth Tisdahl rejected an application Monday for a liquor license to operate a Tilted Kit Pub in the Fountain Square area, the Chicago Sun-Times reported.

Tisdahl says the Tilted Kilt does not comply with community standards.

Several residents opposed the opening, saying the company's provocatively dressed staff sells sex. Nearly 2,000 signed a petition asking Tisdahl and the city's Liquor Control Review Board to deny a liquor license to the business.

Tisdahl told the Sun-Times that she considered both sides of the issue, including arguments that the business would provide a spark to the struggling downtown, but she based her opinion on "public safety concerns expressed by residents and the fact the establishment failed to comply with recognized Evanston standards."