The Federal Bureau of Investigation hopes a $10,000 reward will help them catch the man they think killed his new wife.
Arnoldo Jimenez, 30, has not been seen since his wedding ceremony on May 11. The body of his new wife, Estrella Carrera, was found roughly 36 hours later in the bathtub of her Burbank apartment. Officials said she'd been stabbed while still wearing her wedding dress.
Family members told police Jimenez told his sister via telephone that Carrera had a bad fight and he left her bleeding, the affidavit said.
Days later, a warrant was issued for Jiminez's arrest.
Newlywed Found Stabbed to Death in Bathtub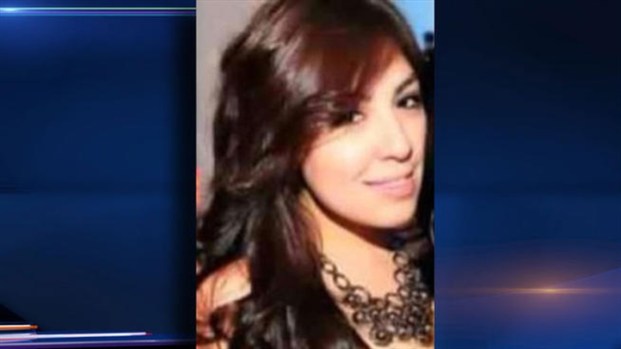 Jimenez reportedly told a friend he was leaving Illinois and that the friend should tell police that he'd fled to Mexico. Authorities have concentrated their search in that country, specifically near Santiago Papasquiaro, a town of 48,000 people, according to Burbank police.
Authorities said they've received more than 450 tips in the case, including sightings of his Maserati, with Illinois license plate L641441.
"We are still actively searching for the 2006 Maserati, but we don't believe Jimenez is currently using it for transportation," said Burbank police Capt. Joe Ford.
Authorities are asking anyone with information to call the FBI at 312-421-6700 or Burbank police at 708-924-7300.
Photo: Jiminez's car

Surveillance photo: Carrera in her wedding dress