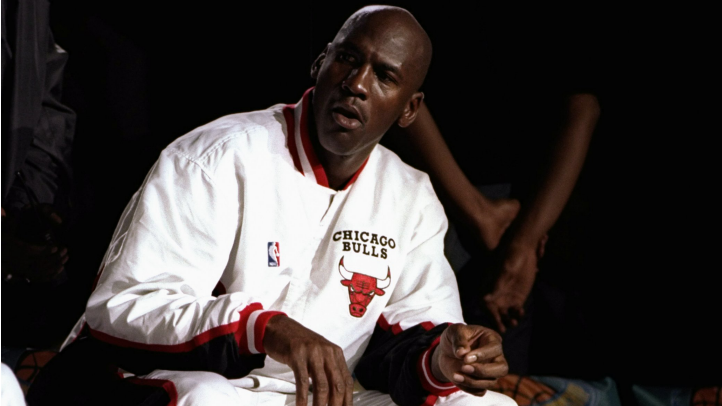 Michael Jordan, the man considered by name to be the greatest basketball player of all time and unquestionably the greatest Chicago Bulls player ever, will turn 50-years-old in a little more than a week.
The thought of MJ turning 50 is almost unfathomable considering that for many, it seems like only yesterday he stopped playing. Lately Jordan has taken hits publicly for the way he runs the Charlotte Bobcats, the team he owns, and for his interesting clothing tastes, but that's off-the-court media fodder.
On the court, Jordan's greatness continues to inspire current and future generations of basketball players who will someday make it to the NBA, and this week, ESPN has launched a multiplatform initiative to celebrate MJ's greatness and also his legacy.
According to ESPN, the multiplatform initiative includes 23 #MJ50 vignettes in SportsCenter remembering Jordan's legacy, a robust slate of Jordan's greatest performances on ESPN Classic and SportsCenter's Top 50 Jordan highlights with fan participation determining the Top Ten.
NBA Commissioner David Stern, All-Stars LeBron James, Kobe Bryant, Kevin Durant and Chris Paul, Basketball Hall of Famer Bobby Knight and Grammy Award-winning hip-hop artist Common are some of the notable figures adding their voices to the project across ESPN platforms.
You can view ESPN's press release as well as the planned initiatives honoring Jordan here.
Follow "Outside Shot" on Twitter (@Outside_Shot) for more Bulls news and information.