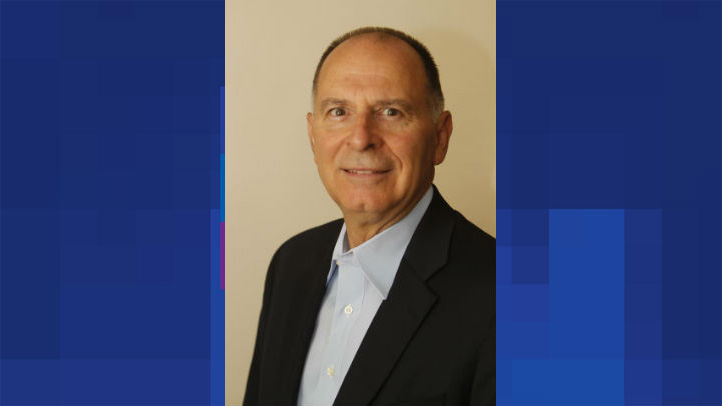 Bill Enyart beat out Republican Jason Plummer and Green Party candidate Paula Bradshaw Tuesday night to win Southern Illinois' 12th U.S. House District seat being vacated by Democrat Jerry Costello.

At 10:30 p.m., and with 91 percent of precincts reporting, Enyart had captured 50 percent of the vote.

During his campaign, Enyart (D-Belleville), a retired major general, tackled jobs, social security and Medicare as the main points of his campaign. As a military commander, Enyart was most recently in charge of dispatching more than 500 troops during a February 2011 in-state natural disaster response before retiring in June 2012.

He criticized Plummer for refusing to release his income tax returns as Plummer accused Enyart in debates for leaning on political connections. Both released ads attacks each other's views, and the candidates remained neck-and-neck for much of the race.

Enyart was backed by Alliance for Retired Americans and Rep. Jim Clyburn. Sen. Dick Durbin also publicly supported him. Plummer was endorsed by the Illinois State Rifle Association, the National Federation of Independent Business and 60 Plus, a non-partisan seniors group.

Costello (D-Belleville) is retiring from Congress after 24 years.