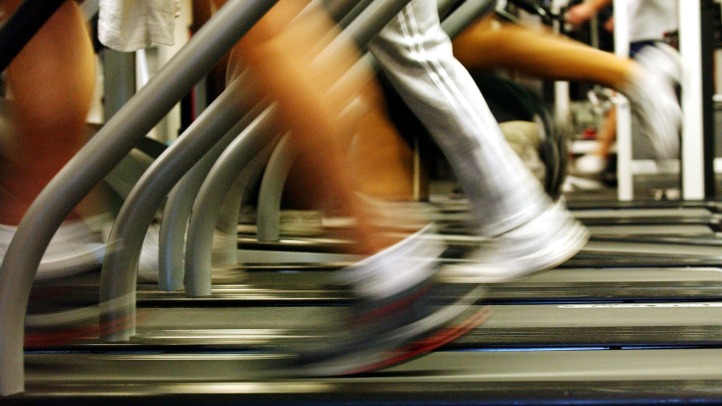 The winter weather is almost enough to make even the most devoted Chicago runners want to hit the treadmill.
And if you're very lucky, you might not even have to join a gym to do so. Runner's World is in the last few days of their Great Treadmill Giveaway Sweepstakes, and one lucky winner can walk away with a prize package of two Lotus Yoga mats, an Xfinity fitness band, and a NordicTrack Commercial 2950 Treadmill.
No purchase necessary-- just an email address reguired to enter. Check it out here before the deadline of January 24.