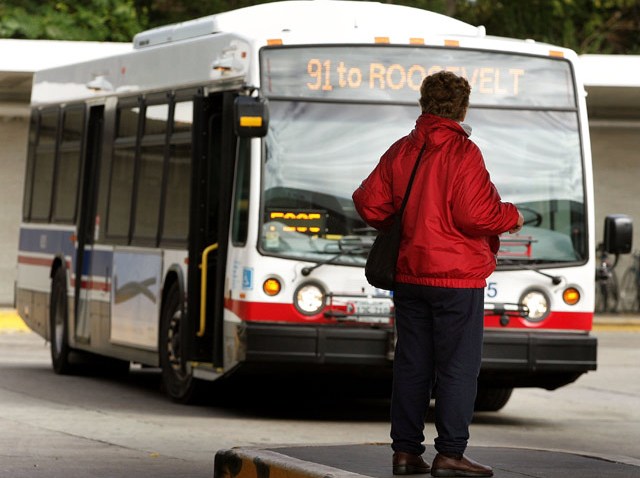 Wednesday marks the end of Illinois' Seniors Ride Free program, which allowed senior citizens to take the CTA, Metra and Pace transportation systems for free.
Beginning Thursday, only low-income seniors age 65 or older who qualify for the Illinois Department on Aging Circuit Breaker program will get free rides. All other seniors will ride at a reduced fare.
The program was created three years ago by then-Gov. Rod Blagojevich as part of a plan to increase the sales tax to fund mass transit. But it cost mass transit systems dearly at a time when they saw revenues dwindling.

Earlier this year Gov. Pat Quinn signed legislation to limit the free rides.
All seniors already should have received notification about their eligibility for either free rides or reduced fare rides, and the RTA said it has tripled the number of representatives taking calls for Circuit Ride Free and Reduced Fare programs.