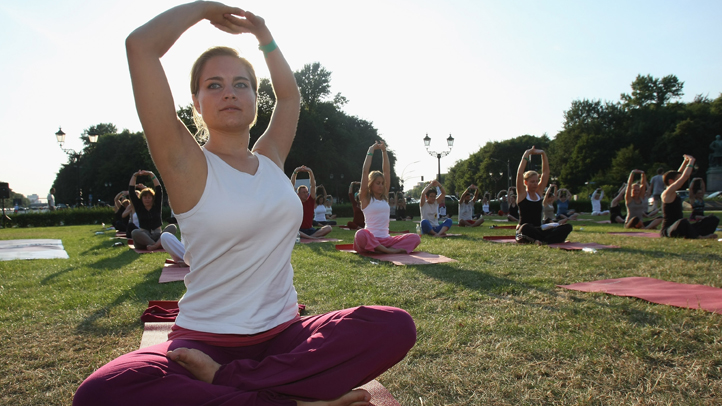 Let's face it: most people don't have a clue how health insurance works. It can be needlessly complicated, and even seemingly intentionally vague.

What's less foggy, though no less sexy, are wellness programs, which are meant to combat this past decade's rising premiums -- and of course assure that your workers are fit as a fiddle for work in the fiddle shop.
Some workers might rankle at being told how they should live by their employers, but according to a recent Aon Hewitt survey, that's where things are headed: An increasing amount of employers in Illinois are imposing penalties for opting out of programs or not heeding the recommendations of health coaches or doctors.
Such penalties are completely legal, though Lewis Maltby, the president of the National Workrights Institute, told the Chicago Sun-Times it'd be wise to offer workers an incentive if you're going to offer disincentives.

One such incentive would be to pass the savings along to employees if they do their part to get healthier.
Here's a fine pitch: If you join a gym, quit smoking, or step it up to take better care of yourself, that's a reduction in health-insurance payments. That's like giving yourself a raise and you get to live longer to spend that extra scratch.

Win-win.
Copyright FREEL - NBC Local Media