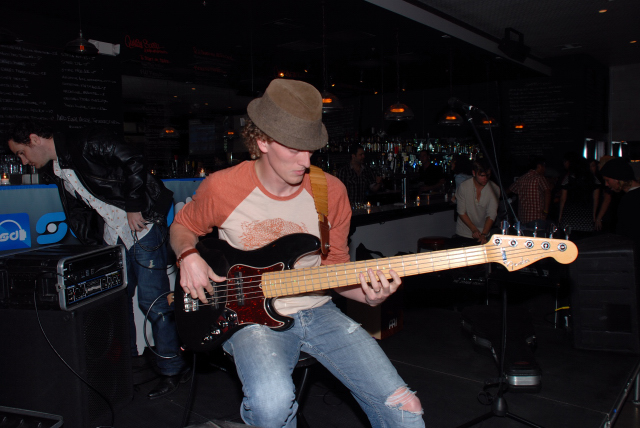 Mayor Rahm Emanuel sponsored a resolution that calls on Gov. Bruce Rauner to publicly support his efforts to promote Chicago as a sanctuary city for immigrants, according to the Chicago Tribune.
Emanuel's resolution, which was signed by Comptroller Susana Mendoza and 35 of the city's 50 aldermen, urges Rauner to issue a statement of "support for cities that welcome our undocumented family members and neighbors and condemn any effort to strip the city of Chicago of federal funding," the Tribune reports.
According to the report, the resolution, which was advanced Monday by the City Council Human Relations Committee, also urges the governor to speak at a special council meeting "held solely for the purpose of discussing the president-elect's plans for cities that welcome and protect immigrants."
Over the course of Trump's campaign, the president-elect promised to deport as many as 3 million immigrants who have a criminal record or are living in the country illegally. Additionally, Trump also pledged to cut off federal funding for sanctuary cities, like Chicago.
During a Trump transition press conference Monday, spokesman Jason Miller explained that the real estate magnate cum Commander-in-Chief "has been very direct in where he stands with regard to sanctuary cities, and I expect to see significant action on that front after he is sworn in," the Tribune reports.
During the campaign, Rauner pledged to support the Republican party's nominee for president. However, he distanced himself from Trump when he became the party's nominee, refusing to even mention him by name.
Nevertheless, the governor reportedly had a "good, positive conversation" with the president-elect last week. Rauner's office didn't respond to specifics of the city's resolution, but a spokeswoman reiterated the governor's support for immigration reform, according to the report.
Emanuel's resolution, which reaffirms the 2012 Welcoming City ordinance that cements Chicago's status as a sanctuary city, states that the Chicago police can only turn information on immigrants over to federal agents if they are wanted on a criminal warrant or have been convicted of a serious crime, the Tribune reports.
The law also prohibits officers from giving Immigration and Customs Enforcement agents access to their facilities for interviews or investigation. Additionally, the measure bars on-duty CPD officers from responding to ICE inquiries or discussing a person's custody status or release date with ICE officials.
Earlier this year, the City Council voted in favor of an Emanuel-endorsed measure that provides municipal ID cards to immigrants who are in the country illegally, the Tribune report.
According to the report, some GOP congressman have called for a halt in federal funding for sanctuary cities that don't cooperate with federal agents. However, it's unclear whether those funding cuts would affect U.S. Department of Justice grants or all federal grants.
DOJ grants amount to roughly $29 million a year in Chicago, while the city also relies on about $1.3 billion in federal grants for other programs, like early-childhood education, transportation, policing, health initiatives, public assistance programs and disaster management, according to the Tribune.