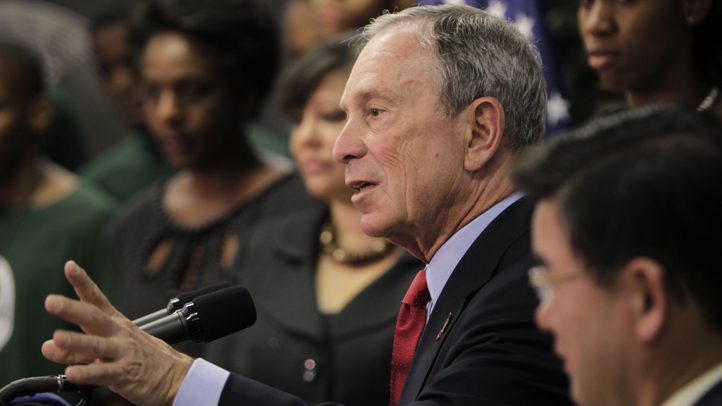 No New York hating here: Mayor Rahm Emanuel is getting $6 million from the private foundation of New York Mayor Michael Bloomberg, and part of it will be used to help entrepreneurs.
Emanuel plans to use the money to cut the amount of time aspiring entrepreneurs wait in line to start a new business, get a permit or obtain a new license. He's expected to match the grant with $1 million a year from private partners. The mayor said he'll approach local entrepreneurs to raise the money. No word on names of those entrepreneurs.
He also hopes the cash will help him deliver on a campaign promise to create targeted zones throughout the city that reduce energy use.
Other recipients include the mayors of Louisville, Ky., Memphis, Tenn. and New Orleans. They'll split $24 million in grants to fund programs addressing what they have identified as priorities in their cities.