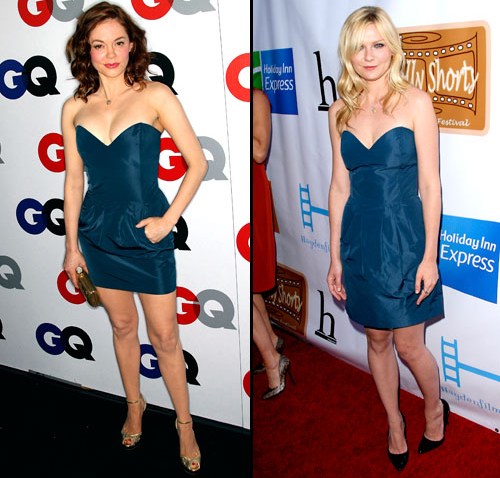 Mayor Rahm Emanuel was deposed Friday as part of a lawsuit filed by eight Chicago police officers who claim they were dropped from the mayor's security detail for political reasons after he took office in 2011.
According to the Chicago Tribune, Emanuel gave little detail about how four CPD officers who worked as campaign volunteers were added as members of his security staff.
Four CPD officers, who previously worked on former Mayor Richard M. Daley's security team, claim they were removed from their posts for political reasons and replaced by the four other officers. They are seeking financial compensation, claiming they lost out on nearly $3 million in salary and benifits. Another group of four officers also sued the city for being transferred from the mayor's detail.
The eight officers, who are all white or Hispanic, filed a 2012 lawsuit alleging that Emanuel took part in selecting a new security team that included African-American officers with less seniority and other officers who volunteered on the mayor's campaign.
The group claims Emanuel directed Terry Hillard to select a "diverse" team and participated in meetings to choose campaign volunteers to reassign to the mayor's police protection.
According to a transcript of the deposition acquired by the Tribune, Emanuel's answers about the selection of his security detail weren't particularly revealing, although the mayor noted that he told Hillard "this is your job, not mine."
"The only thing I said to him was, make it smaller than my predecessor and make it diverse, but you make the call," Emanuel said.
On Wednesday, Emanuel was specifically questioned about how four Chicago police officers who previously worked on his campaign were hired to work on his security detail.
Throughout the deposition, Emanuel repeatedly said he didn't know or couldn't recall details to answer certain questions about his 2011 mayoral campaign.
Although the mayor was compelled to give the deposition last week, a rarity for a sitting mayor, he didn't have to appear in court.