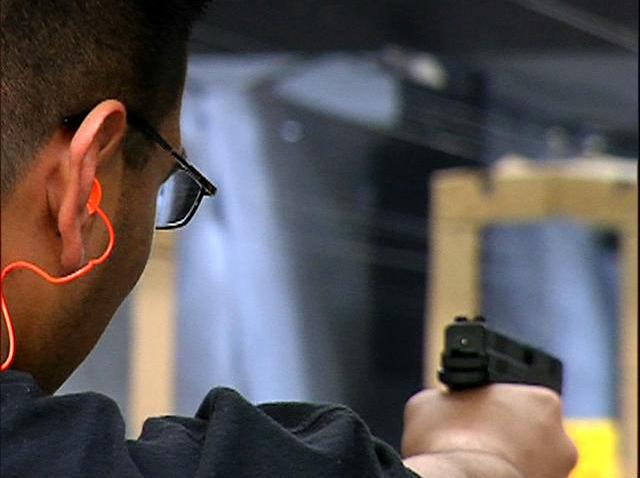 Mayor Rahm Emanuel plans to introduce an ordinance next week to allow some gun ranges to operate in Chicago city limits.

Residents currently must travel to a gun range in the suburbs to complete their mandated firearms training course.

The plan will respond to a standing federal lawsuit brought against the city, which says the city's ban of gun ranges has created a burden for those seeking a Chicago gun permit, the Chicago Sun-Times reported.

The proposed ordinance limits gun ranges to areas zoned for manufacturing. Outdoor ranges would continue to be banned.

Just last year, the U.S. Supreme Court struck down the city's 28-year-old handgun ban, signed into action by former Chicago Mayor Jane Byrne in the early 80s.

The city had responded by banning ranges in the city in its licensing process. Since, 3,450 permits have been issued.