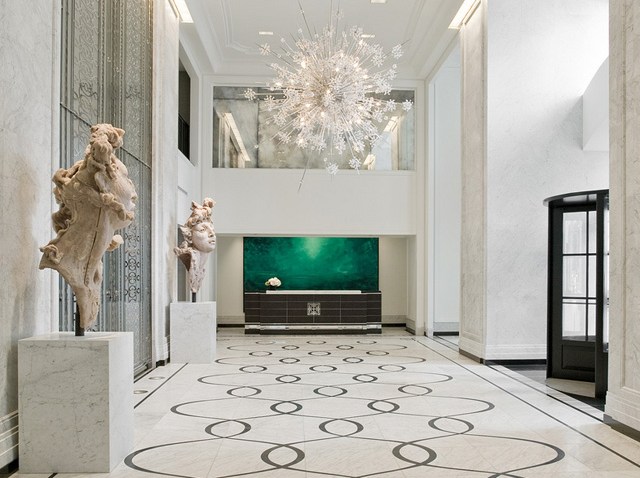 What's in a name?
Apparently plenty when it comes to one of Chicago's swankiest hotels.
The hotel formerly known as Elysian was officially renamed Waldorf Astoria Chicago on Tuesday.
The change comes after the hotel was bought in part last year by Hilton Worldwide, the parent company of Waldorf Astoria Hotels & Resorts.
But although the name has changed, it doesn't look like much else will. The new Waldorf Astoria Chicago comprises the hotel, 51 private residences, award-winning restaurants, a spa, and event and meeting rooms.