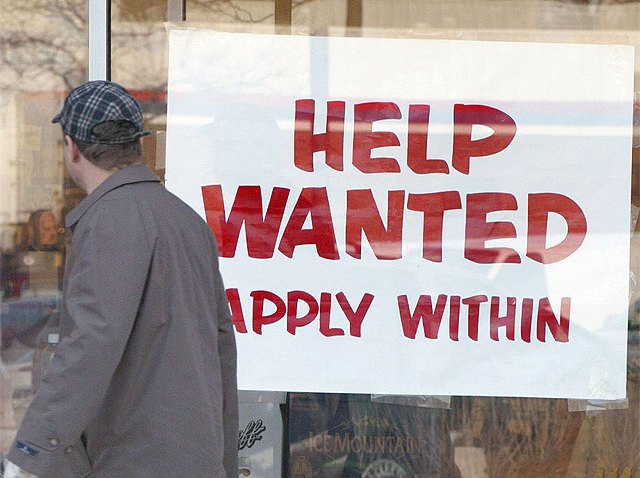 The wife of Cicero town president Larry Dominick quit her municipal job Tuesday because she felt her salary was too low.

"My husband said it would look bad if he gave me a raise," Elizabeth Dominick said after a board of trustees meeting, according to the Chicago Tribune.

Dominick headed up the town's health department since 2007 and ended with an annual salary of roughly $71,000. At her previous job, as a trauma nurse at MacNeal Hospital in Berwyn, she said she made about $98,000 per year.

The 19-year veteren of the U.S. Air Force indicated that her resignation had nothing to do with her relationship and only with the salary.

Cicero spokesman Ray Hanania said Larry Dominick tried to get his wife to reconsider but ultimately left the decision up to her, the Tribune reported.

A replacement for Elizabeth Dominick has not been named.