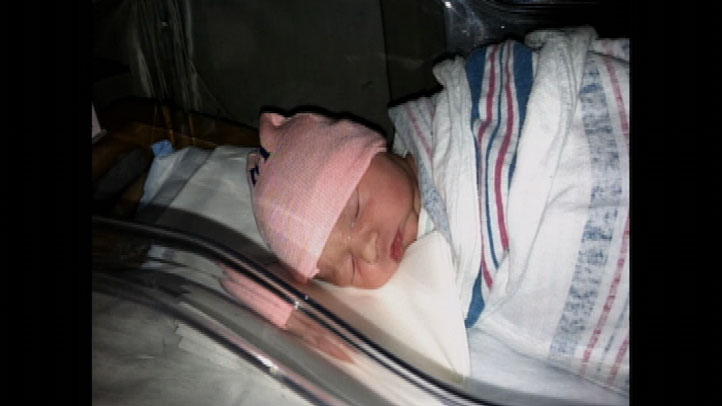 A mother in labor has a Department of Transportation crew to thank for helping her get to a hospital in time to deliver her son.

Officials received a 911 call at about 12:30 Tuesday morning reporting the woman was in labor inside of a car that blew a tire on Interstate 290, said Illinois State Police Master Sergeant Joe Stangl.

An IDOT crew and an ambulance crew found the disabled vehicle on the eastbound lane of the Eisenhower Expressway near Independence Boulevard.

The state workers quickly changed the car's tire and the couple continued driving to an area hospital where the woman delivered a baby boy, said Stangl.