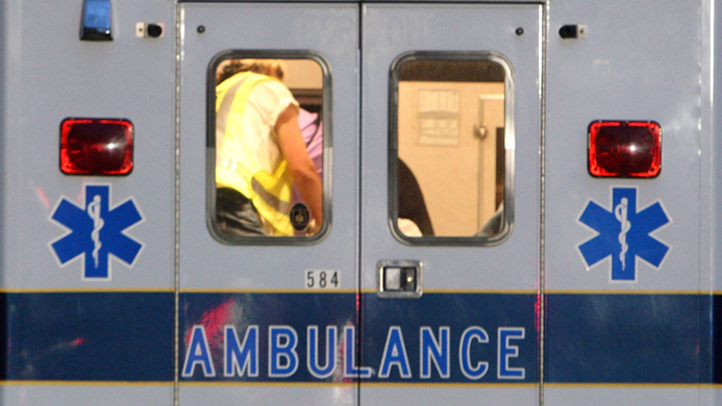 A man was hit and killed late Friday while crossing the Eisenhower Expressway, state police said.

Gary Harris, 50, of Chicago was attempting to cross from the right shoulder of the highway when he was struck by an eastbound silver Honda, according to a state trooper.

It appears Harris was homeless and lived in a car on the other side of the expressway, said Illinois State Police District Chicago Master Sergeant Joe Stangl.

Illinois State Police-District Chicago responded to the accident at South Central Avenue at 9:53 p.m. The driver remained at the scene of the accident waiting police.

Harris was pronounced dead at Mount Sainai Hospital at 10:34 p.m., said the Cook County medical examiner's office.

The driver of the CR-V immediately stopped, Stangl said. The driver was not impaired and no citations were issued.