The Chicago man accused of hitting a young girl and her aunt with his van as they crossed the street Tuesday evening was drinking beer, smoking marijuana and had cocaine in his system, prosecutors said Friday.
Eddie Lumpkin, 48, was ordered held in lieu of $500,000 bail during a Friday hearing before Cook County Criminal Court Judge Israel Desierto.
His defense attorney denied his client was on drugs at the time of the accident, which killed 6-year-old Jada Washington and injured her aunt, 21-year-old Tiuette Richardson.
Attorney Steve Greenberg said his client has been undergoing treatment for an injury, which may have caused him to fail the field sobriety tests. And the tests for cocaine may have resulted in a false positive because of a prescription for Tylenol with codeine that Lumpkin was taking.
Lumpkin, who has racked up more than 40 traffic violations since 1987, was charged Thursday with reckless homicide and two counts of aggravated driving under the influence.
"He should not have been driving," said Areathea Washington, the young girl's mother, after learning of Lumpkin's traffic history. "He shouldn't have a license to walk."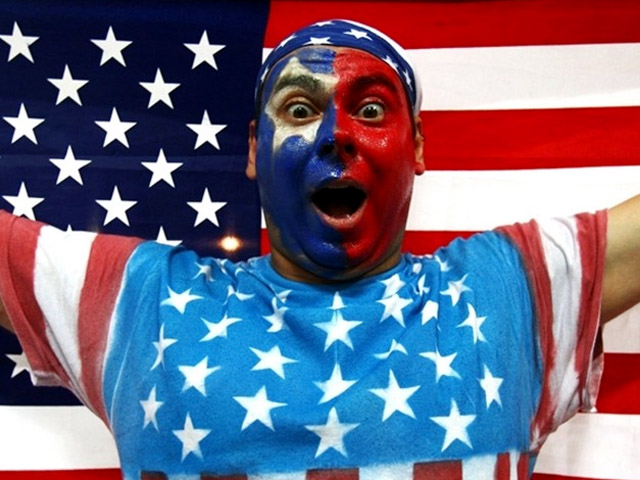 It's snow joke: The Vancouver Winter Games are here! Check out NBCChicago's full coverage, fan us on Facebook, and follow us on Twitter.