A man cited in the fatal crash that claimed the life of a young girl this week has been charged with reckless homicide and two counts of aggravated driving under the influence.
Eddie Lumpkin, 48, was driving a vehicle that struck a girl and her aunt in the 7300 block of South Ashland Avenue on Tuesday evening, police said.
Lumpkin, of the 7300 block of South Damen Avenue, was initially cited for DUI, not having insurance, failing to carry a driver's license, failing to reduce speed, negligent driving and striking a pedestrian in the road. Two felony counts of aggravated DUI and one count of reckless homicide were added Thursday. Lumpkin was also cited with having liquor in the vehicle, police said.
Jada Washington, 6, of the 1400 block of West 73rd Street, was walking with her aunt to a corner store to buy candy when they were hit by Lumpkin's van, authorities said. Lumpkin did not flee the scene.
Washington died at the University of Chicago Comer Children's Hospital about an hour later.
Her aunt, Tiuette Richardson, was taken to Advocate Christ Medical Center in Oak Lawn in critical condition, police said.
Lumpkin has a history of traffic offenses. Between 1987 and January of this year, he had been stopped more than two dozen times and had received about 40 tickets for traffic offenses such as disregarding a stop sign and operating a motor vehicle without insurance to speeding, court records show. The most recent ticket, for running a stop sign, came less than three weeks ago.
But because most of the tickets were dismissed -- he'd been convicted only six times for traffic violations -- his driving record did not alert state authorities.
"He should not have been driving," said Areathea Washington, the young girl's mother, after learning of Lumpkin's traffic history. "He shouldn't have a license to walk."
In a sad twist of fate, Areathea Washington drove by the accident scene on her way home from work, not knot knowing her daughter and sister-in-law were involved.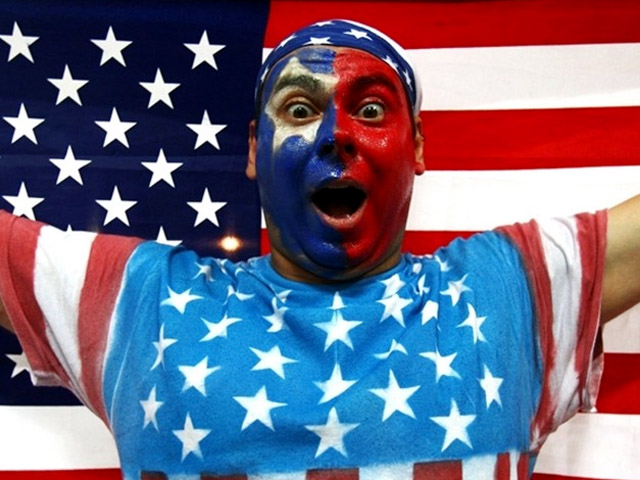 It's snow joke: The Vancouver Winter Games are here! Check out NBCChicago's full coverage, fan us on Facebook, and follow us on Twitter.

Published at 6:27 PM CST on Feb 18, 2010 | Updated at 6:45 PM CST on Feb 18, 2010