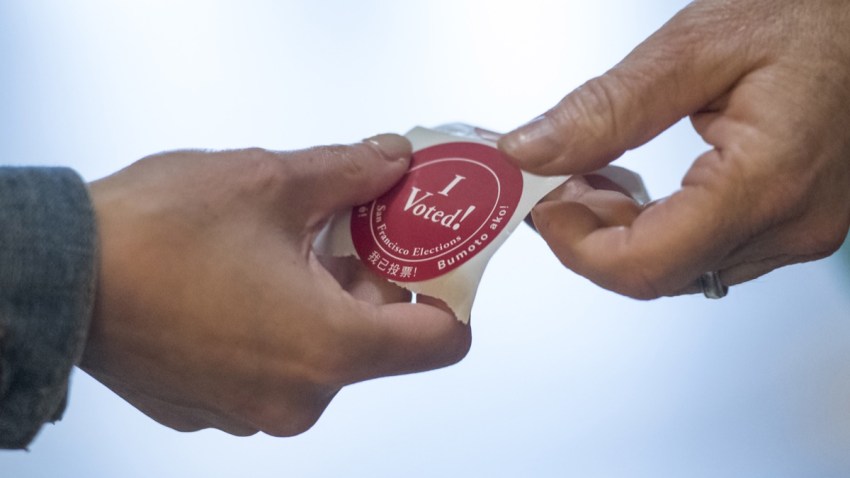 The Chicago Board of Elections opened a new Loop Super Site for Early Voting and Registration Monday.
According to a release, the location will handle three times as many voters as other sites, specifically during peak periods in the last days before the Nov. 8 election.
"Early voting is a convenience for people who have their minds made up," Chicago Election Board Chairwoman Marisel Hernandez said in a statement. "With the earliest-ever start to early voting, we're proud to introduce our biggest-ever site to serve more voters than ever before."
The site, which is located at 15 W. Washington St., will be open every day through November 7. Hours the first week will be 9 a.m. to 5 p.m. Monday through Saturday; 10 a.m. to 4 p.m. on Sundays. As the election draws closer, weeknight hours will also be offered.
"In the past, we might see long lines at our downtown site with 1,600 voters on one day," Hernandez said. "This site will have more than triple the equipment to handle more than 4,500 voters in eight hours."
Early voting sites in each of the city's 50 wards will open Oct. 24, the traditional start of early voting, two weeks before the election. The loop Super Site is currently the only early voting site open in the city.
Voters who need to register or file a name or address change can do so at the site, as long as they can present two forms of ID, at least one of which shows their current address. Voters who register or file name or address changes may vote during the same visit.