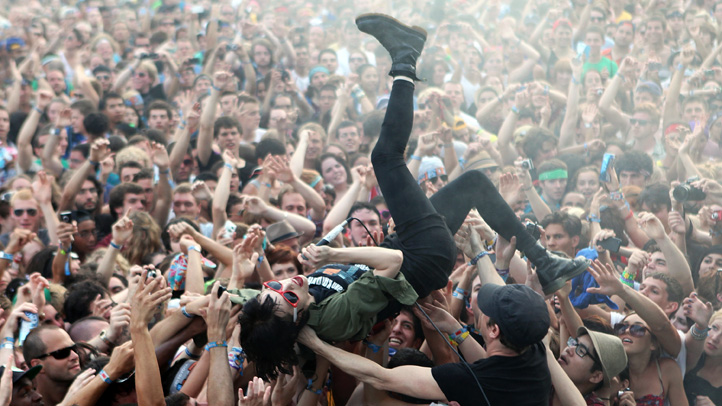 It only took Lollapalooza fans about 20 minutes to snap up "early bird" Lollapalooza tickets.

Three-day passes at a discounted $200 went on sale at 10 a.m. Tuesday. The tickets were $30 cheaper than the regular price.

Last Tuesday the annual Chicago music fest held a secret sale, dubbed "The Lolla $75 Secret Sale." The sale came and went in a flash, and 750 tickets sold out in less than a minute.

There's no word yet on which bands will rock Grant Park. Lollapalooza rolls into town Aug. 3-5.

Regular tickets are on sale now on Lollapalooza's website. A three-day pass costs $230.