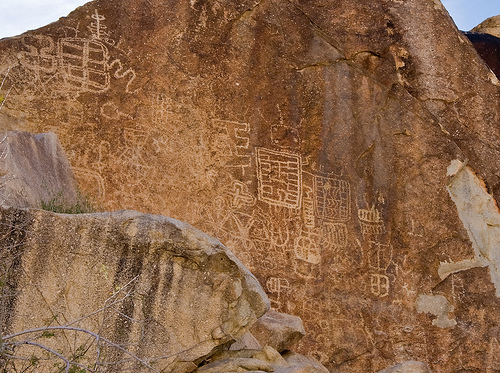 Your first chance at getting 2014 Lollapalooza tickets ended in just under an hour.

Early-bird tickets went on sale at 10 a.m. for the annual music festival scheduled for Aug. 1-3 in Grant Park, and sold out before 11 a.m. Lollapalooza's site was temporarily down during the rush at the beginning of the sale, but it was quickly fixed.

The limited number of early-bird tickets were only available as three-day passes at $225. Regular three-day passes are available at $250. VIP and Platinum packages are also available, and single-day passes go on sale at 10 a.m. Wednesday.

The official lineup will be released at 6 a.m. Wednesday, but industry sources told the Chicago Tribune's Greg Kot that headliners will include Eminem, Skrillex, Kings of Leon and Arctic Monkeys.

If true, this would mark return appearances for all four bands.
Last year's festival drew a record-breaking crowd at the city's Grant Park. City officials and festival organizers reported a crowd of 100,000 people attended the weekend festivities each day, setting a new record for the event.