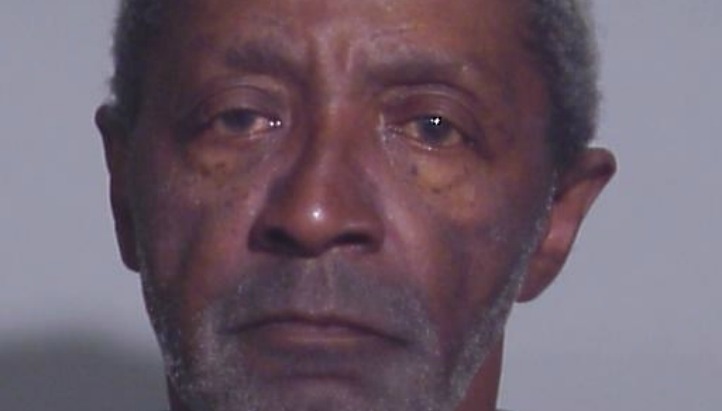 Chicago alderman on Wednesday voted to settle a multi-million lawsuit filed by a woman who was severely injured when a Streets & Sanitation truck crashed into her and others on a Gold Coast sidewalk nearly three years ago.

The $7.4 million settlement goes to Jennifer Anton, a nanny who was pushing a then-20-month-old toddler in a stroller when the truck, driven by Dwight Washington, plowed into her and seven others on May 21, 2011.

When she spoke to the media nearly two months after the crash, Anton said she'd already had 11 surgeries and that her medical bills were well above $1 million.
Washington is currently serving a nine-year prison sentence handed down after he pleaded guilty to four counts of aggravated driving under the influence of alcohol. His Blood Alcohol Concentration after the crash was measured at 0.183 percent, more than twice the legal limit.

Previous settlements were paid to other victims to the tune of more than $8 million.