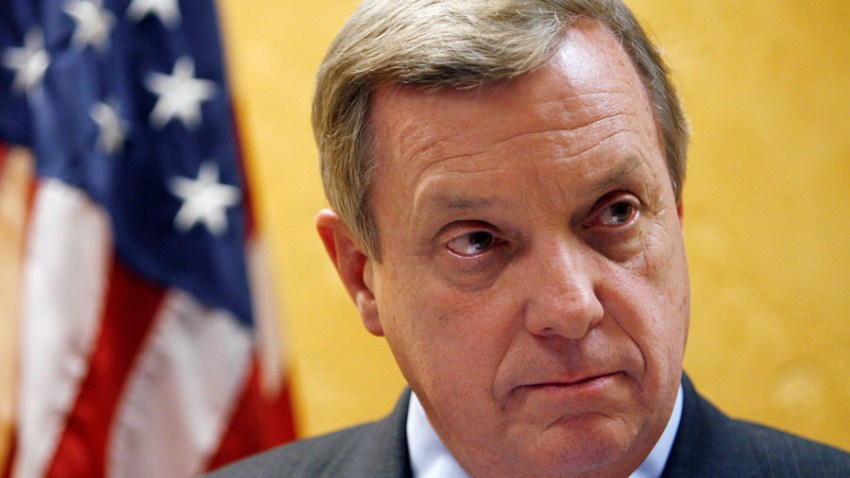 Metra's Pagano bonus probe is going federal after Dick Durban asked for an investigation.

The senior senator from Illinois has asked the U.S. inspector general to look into allegations Metra's CEO Phil Pagano took a $56,000 bonus without board approval, according to Crain's Chicago Business columnist Greg Hinz.

Durbin made the asked for the investigation after the Federal Transit Administration place the train agency on restricted drawdown status, which means it will be subject to heightened scrutiny when applying for grants.

The senator has lobbied for millions of dollars for the agency in the past.

Pagano is currently on administrative leave while Metra investigates the potentially ill-gotten bonus.
Get Breaking SMS Alerts: Be the first to know when news breaks, and when weather changes dramatically.
News: Text CHIBREAKING to 622669
Weather: Text CHIWEATHER to 622669