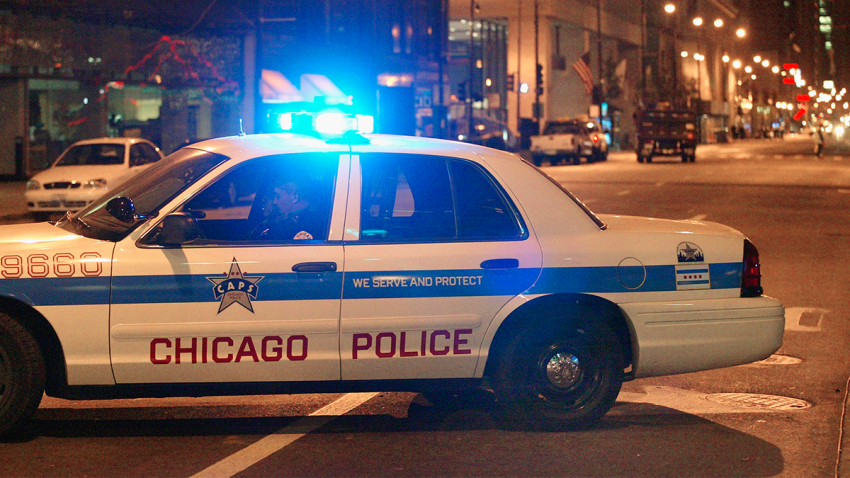 Sen. Dick Durbin announced over $2 million in additional federal funding for law enforcement in Chicago on Thursday as concerns over the city's violence continue to grow.
The money, which was awarded through the Department of Justice's Bureau of Justice Assistance, will be used to purchase equipment and support overtime patrols in the city.
"The men and women in law enforcement put their lives on the line day and night to keep our communities safe," Durbin said in a statement. "This grant funding will help equip those officers with the best, most up-to-date tools to do their jobs effectively and keep residents safe."
Additionally, Bloomington will receive $30,936 in federal funding to purchase a 3D scanner and St. Clair County will get $118,870 to support personnel costs and purchase in-car cameras, tasers and vehicles.
August was the most violent month in Chicago nearly 20 years. So far, the city has seen 512 homicides in 2016, according to data compiled by the Chicago Tribune. That tops the 491 homicides tallied in 2015. This year, Chicago has seen more homicides than New York and Los Angeles combined.
To combat the record violence, Chicago aldermen have called for up to 1,000 new police officers.