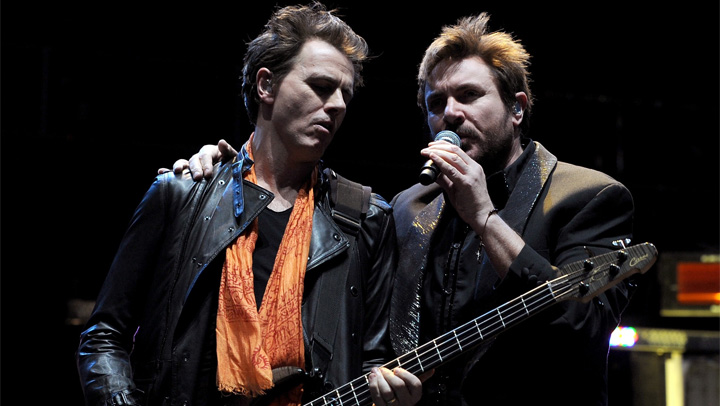 Chicago Duran Duran fans won't be rocking out to the band Wednesday night.
The band canceled its August 29th Ravinia concert because its keyboardist, Nick Rhodes, is sick.
Rhodes' illness forced the band to cancel its last three concerts in Ohio, Pittsburgh and Atlantic City.
Ravinia officials say the canceled concert will not be rescheduled.
Ticket holders will receive automatic refunds and don't need to take any action. The process will start September 4th and will take two weeks to complete.