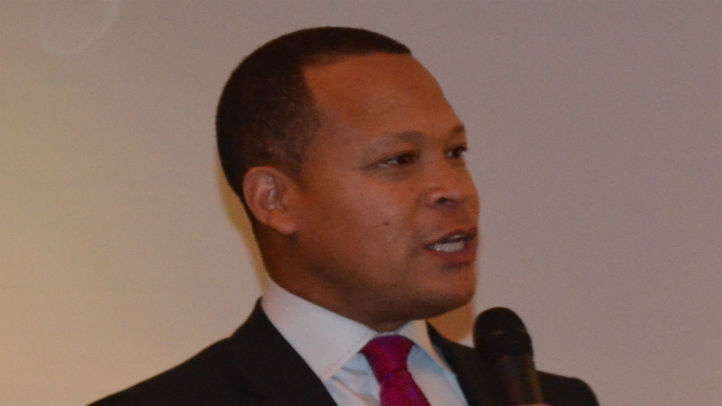 Rep. Ken Dunkin responded Monday to President Barack Obama's endorsement of his competitor Juliana Stratton in the race for his 5th District Illinois House seat. In the statement, Dunkin claims that African-Americans have waited for Obama to address the issues affecting their communities for his entire term in office.
Dunkin's full statement:
"All the members of the Black community have patiently waited, for 7 years, with baited breath for President Obama to weigh in on the issues that impact our communities. So, you can imagine our surprise when we heard about his endorsement today, especially considering the number of serious issues residents of the 5th and the state Illinois face on a daily basis.
The President's presence in this race hopefully will shed some attention on the many other issues in the district --namely the high unemployment among our young Black males, as well as the unprecedented number of shootings in our neighborhoods and communities.
Currently, I am the only one discussing the issues and coming up with solutions, including a ban red light cameras, securing funds to keep Chicago State open, and ending the budget stalemate. These are all challenges that have a real impact residents of the Fifth District. We need the President and anyone else, who claims to be invested in our communities, to give their undivided attention to these issues.
I will continue to knock on doors, talk to residents and put people over politics."
Dunkin will face Stratton in the March 15 Democratic primary. There are no Republicans on the ballot, so the election will be decisive.