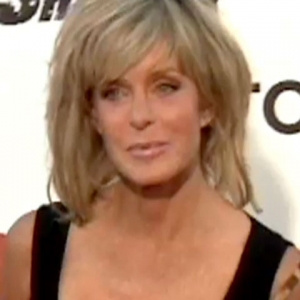 In most Stanley Cup runs, there is always an argument to be made over which player should win the Conn Smythe Trophy, given to the MVP of the playoffs.
In 2010, there was question over whether Jonathan Toews should win the award, or if Antti Niemi was more deserving. In 2013, Patrick Kane hoisted the trophy, but many (including Kane himself) felt that Corey Crawford was more deserving for the iconic award.
This season however, there is very little doubt as to which player would be named the winner of the trophy if the Blackhawks hoist the Stanley Cup on Monday or Wednesday night. That player, of course, is Duncan Keith.
During these playoffs, a lot of attention has been paid to the plight of the Blackhawks' defensive corps, which has essentially been operating with four main contributors and a couple of hangers-on after Michal Rozsival sustained an ankle injury in the second round. That hasn't seemed to faze Keith, who has 20 points in 22 playoff games and is averaging over 31 minutes of ice time per night.
What's perhaps more remarkable for Keith is that he's been able to thrive no matter which player has skated alongside him. Whether a veteran like Brent Seabrook or Niklas Hjalmarsson, or a person with scant playoff experience like Trevor van Riemsdyk or Kyle Cumiskey, Keith has been at his absolute best when the stakes have been the highest, and he's earned the attention and respect of fans and writers throughout the league.
When it comes to determining value, there is no question that the Blackhawks would be lost without Keith. They are 11-2 in games in which he scores, and he is doing an effective job of denying scoring chances against one of the league's most potent offenses, racking up a Corsi of +99 in the postseason. That is a remarkable feat accomplished against some really good scoring teams, and Keith has made it look surprisingly easy.
This team is going to undergo some changes after this playoff run concludes, but Keith is still going to be a part of the mix for a very long time. He is shining his brightest on the biggest stage right now, and the Blackhawks will have to hope that his skill will help provide them some continuity even beyond this series.