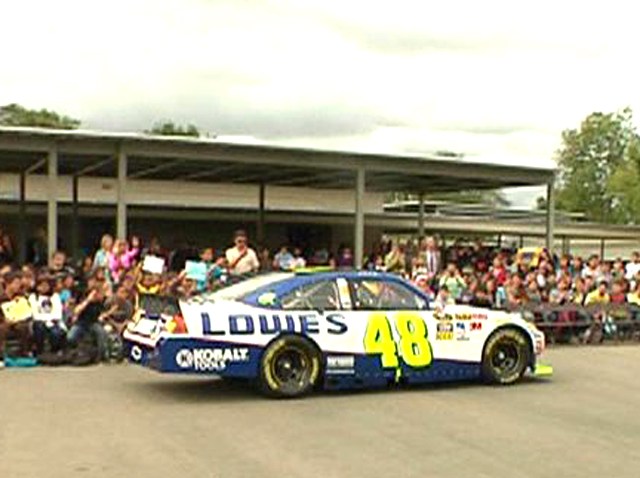 Chicago Blackhawks defenseman Duncan Keith may not have gotten to lift the Stanley Cup for a third time in 2014, but he got a nice consolation prize as he was announced as the winner of the 2014 Norris Trophy at the NHL Awards in Las Vegas.
The award is the second in Keith's career, with the other coming after the 2009-10 season in which the Blackhawks won their first Stanley Cup championship in 49 years. Keith beat out Boston Bruins captain Zdeno Chara and Nashville Predators captain Shea Weber for the prestigous honor.
The voting, which was supposed to be a tight race according to most pundits, ended up being a bit of a runaway for the defenseman, as Keith racked up 68 first place votes and 35 second place votes:
Duncan Keith's win was a much bigger blowout than most expected. #Blackhawks pic.twitter.com/go5W1JdC6A — Mark Lazerus (@MarkLazerus) June 25, 2014
Keith's teammate Brent Seabrook ended up in a tie for 17th place, thanks to receiving one fifth-place vote from the Professional Hockey Writer's Association.
Only three other Blackhawks players have won the Norris Trophy, with Pierre Pilote and Chris Chelios joining Keith as the only defensemen in team history to have captured the award on multiple occasions. Doug Wilson also captured the trophy in 1982.
Keith racked up six goals and 55 assists for the Blackhawks in the 2013-14 season, tying his career high in assists from his 2010 Norris-winning campaign. He led all NHL defensemen in assists this season.