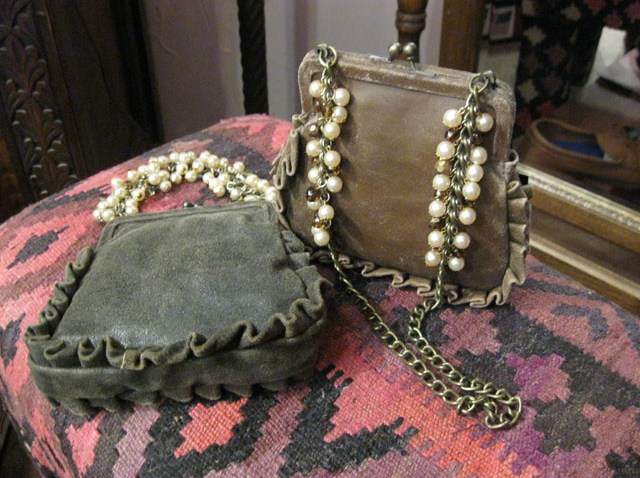 Chicago Blackhawks defenseman Duncan Keith already has a good amount of hardware in his trophy case, winning two Olympic gold medals, two Stanley Cups and a Norris Trophy, but he could need another shelf this offseason.
He's already been nominated for the Norris and is considered a strong contender to win the award. On Friday, he added another nomination to his resume as it was announced that the blue liner was one of three nominees for the NHL Foundation Player Award.
The award, which goes to the player "who applies the core values of hockey – commitment, perseverance and teamwork – to enrich the lives of people in his community," has been handed out since the 1997-98 season when Kelly Chase of the St. Louis Blues won. Keith will look to become the first Blackhawks player to win the award, but fellow nominees Brent Burns of the San Jose Sharks and Patrice Bergeron are both really strong candidates too.
Keith was nominated because of his work with his charity Keith Relief, which was founded to help in "alleviating the financial and emotional burdens of families and individuals suffering from medical crisis," according to the organization's website. Keith is often seen wearing hats adorned with the organization's logo in the locker room, and he has also hosted several benefit concerts to raise money for the foundation.
According to a press release issued by the Blackhawks, Keith Relief has raised over $250,000 since its inception in 2011, and if Keith wins the award, $25,000 will be donated by the league to the charity.
The group has partnered up with Ronald McDonald House Charities as well, and Keith does work with Chicago Blackhawks Charities as well.