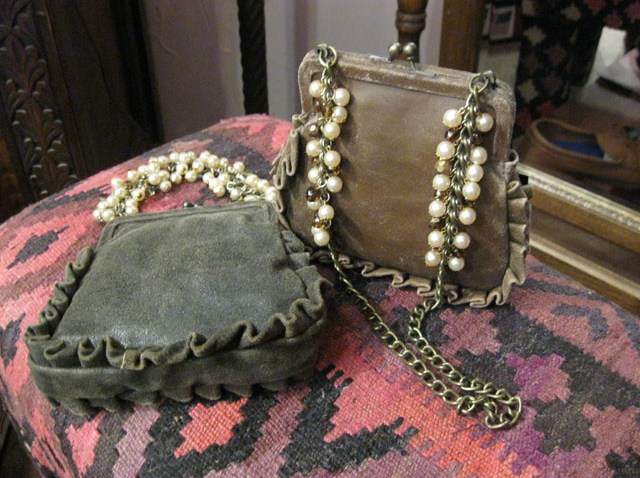 Chicago Blackhawks defenseman Duncan Keith won the Norris Trophy on Tuesday night as the NHL's best defenseman, but that wasn't the only honor that he walked out of Las Vegas with.
That's because he was named to the NHL First All-Star Team for his efforts during the 2013-14 season. In scoring six goals and dishing out 55 assists, Keith solidified the Blackhawks' blue line during the season, and along with Brent Seabrook formed one of the best defensive pairings in the entire league.
Joining Keith on the blue line for the First All-Star Team is Boston Bruins defenseman (and one of the two players that Keith beat out for the Norris) Zdeno Chara. This is the hulking defenseman's third selection to the team, and in playing 24:39 a night while scoring 17 goals, it's clear that he was a deserving candidate.
The forwards for the First Team include Pittsburgh Penguins center Sidney Crosby, who also picked up Ted Lindsay and Hart Trophy honors at the NHL Awards on Tuesday night as the league's MVP. Corey Perry of the Anaheim Ducks was selected to the team for the second time in his career, and Dallas Stars winger Jamie Benn made the squad for the first time in his career after a revelatory season that helped the team get back to the playoffs under new head coach Lindy Ruff.
Goaltending duties were nailed down by Tuukka Rask of the Boston Bruins, who also picked up Vezina Trophy honors at the event. Rask's 36-15-6 record, to go along with a 2.04 GAA and a .930 save percentage, were good enough to backstop the Bruins to the President's Trophy this season as the league's best team during the regular season.
Alex Ovechkin, Ryan Getzlaf, Joe Pavelski, Alex Pietrangelo, Shea Weber, and Semyon Varlamov were all named to the NHL's All-Star Second Team.