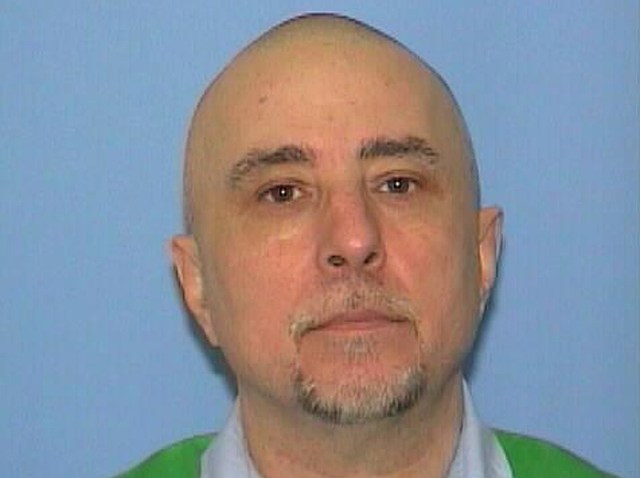 The first three jurors interviewed in the voir dire process for convicted killer Brian Dugan were dismissed because they were too eager to put the man to death.

Dugan, who is already serving two life sentences for other murders, pleaded guilty in July to the 1983 rape and murder of 10-year-old Jeanine Nicarico of Naperville but is hoping to avoid execution.
"The way I was raised, the punishment should fit the crime," said one of the three, all middle-aged men, according to the Chicago Tribune.
"I likely would vote to impose death from what I know about the case," said another. "I don't know if I can separate my personal feelings from the law. I don't see anyway around it (death)."
Said the third, "A person who commits a crime in a horrible way should die too. He took the life of another. Death is the appropriate sentence."

The judge in the case, George Bakalis, said that Dugan should be eligible for the death penalty despite his admission of guilt, which was said to be part of a deal to keep him off of death row.
Jury selection is expected to take two weeks followed by a four-week sentencing hearing.

Dugan lately has been accused of attempting to taint the jury pool. Last month he sent a letter to the media explaining why he admitted to the killing.

"I don't deserve much, probably not anything at all, but I think everyone is entitled to the truth, no matter where it leads," the letter read.
The jurors selected this week will be the ones to decide where it leads.