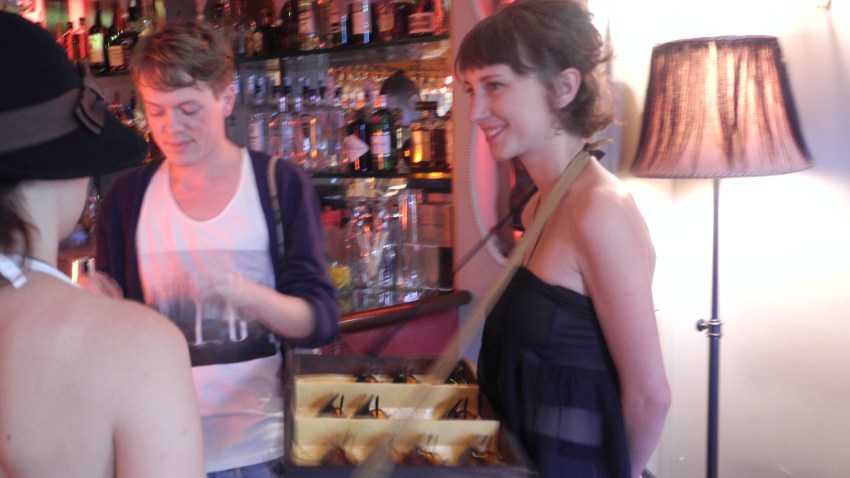 In the wake of Supreme Court Justice Antonin Scalia's death, U.S. Rep. Tammy Duckworth has called on Sen. Mark Kirk to move forward with the process to appoint Scalia's replacement.
Duckworth and Kirk are running against one another in the race for Kirk's senate seat.
Republican lawmakers are pushing to block President Barack Obama's Supreme Court nomination until a new president is elected next year.
"I am deeply disappointed in Senator McConnell's pronouncement that the Senate will refuse to perform its Constitutional role of advice and consent regarding any Supreme Court nominee President Obama rightfully and dutifully sends its way," Duckworth said in a statement.
Duckworth urged Kirk to move forward with the process despite the interference.
"Senator Mark Kirk must immediately level with the people of Illinois, and let us know whether he supports the Constitution," Duckworth said. "Or if he'll be a rubber stamp for Mitch McConnell's obstructionist and unconstitutional gambit."
Scalia, 79, was an influential conservative, largely regarded as the most provocative member of the Supreme Court.
Kirk responded to Duckworth's statement, encouraging reverence for Scalia's life before politicizing the vacancy.
"The political debate erupting about prospective nominees to fill the vacancy is unseemly," Kirk said. "Let us take the time to honor his life before the inevitable debate erupts."
The U.S. Marshals Service in Washington confirmed Scalia's death at a private residence in the Big Bend area of South Texas. The service's spokeswoman, Donna Sellers, said Scalia had retired for the evening Sunday and was found dead Saturday morning when he did not appear for breakfast.
Duckworth will face Andrea Zopp and Napoleon Harris in the March 15 Democratic primary for the Illinois Senate seat. Incumbent Kirk will face James Marter in the March 15 Republican primary.