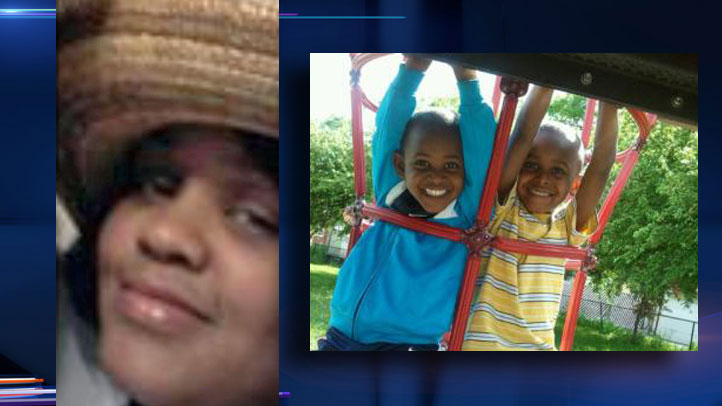 A woman was killed and her two children were injured Tuesday morning when their minivan and an inbound Metra Rock Island train collided, fire officials said.
The driver, identified by the Cook County Medical Examiner's Office as 25-year-old Tristian Hicks, was pronounced dead at the scene after her van and Train 302 collided around 8:10 a.m. near 115th Street and Marshfield Avenue.
Hicks' sons -- 4-year-old Jayvon and 5-year-old JonKing -- were transported to area hospitals. JonKing, whose sixth birthday is Wednesday, has two broken legs.
Witnesses said the gates were down and the driver tried to beat the train when the crash occurred. The train had no time to slow down, witnesses said, and the van was hit instantly.
"She beat everybody and went and made the decision to go, and it was just instantaneous," one witness said. "It wasn't an opportunity for her to get to the full amount of speed that she wanted to. It was nothing anybody could do."
Metra said the train's engineer also said the driver went around gate. The train was traveling about 79 mph at the time of the crash.
The Chicago Fire Department said bystanders pulled both children from the rolled-over minivan.
Metra's Rock Island line was re-opened around 9:10 a.m.