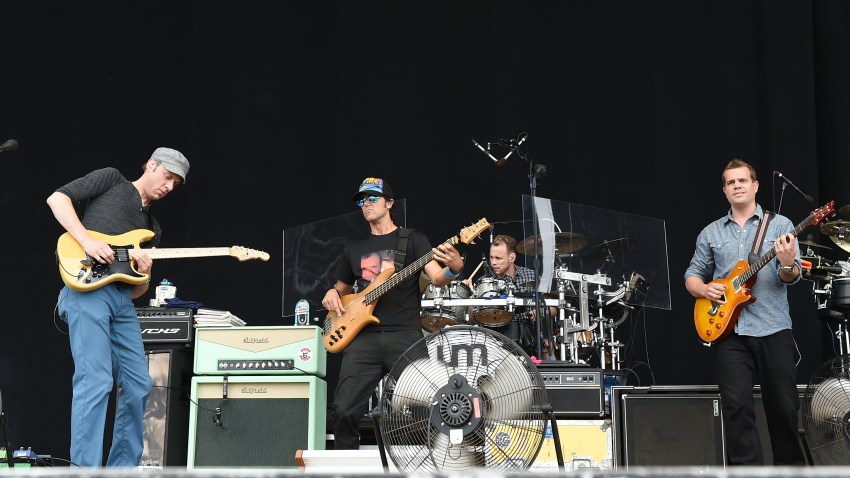 Highland Park police cited dozens of concertgoers during an event at Ravinia Festival last week.
Police, during an Umphrey's McGee concert at the venue Friday, issued 29 citations for marijuana, paraphernalia and alcohol offenses in less than five hours, according to police.
In addition to the citations, one person was arrested for striking a Ravnia security guard while reportedly trying to get into the event without a ticket.
The Chicago Tribune also reports that three people were taken to the hospital for intoxication from drugs or alcohol and one person was administered the drug naloxone after experiencing symptoms that suggested an overdose from heroin or an opioid drug.
Highland Park police said authorities planned for increased staffing at the event following a large number of drug-related incidents during the band's 2014 concert at the venue and in preparation for the 8,000 fans expected to attend.
"During a previous performance by this group at Ravinia, there were multiple patrons cited for ordinance violations and several medical transports that were related to alcohol and drug use," police said in a statement. "Police staffing and assignments for the event were modified in 2015 to keep the many patrons safe and free from disturbance."