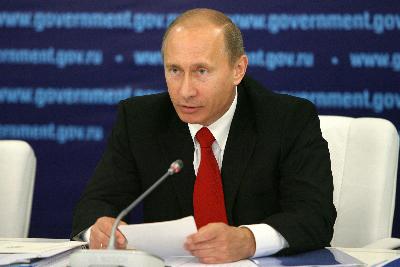 Public health officials say dozens of children became sick at a 4-H camp in central Illinois.

David Remmert, the administrator of the DeWitt Piatt Bi-County Health Department, said Thursday that about 40 children out of 300 became ill at the camp in Monticello.

Symptoms include vomiting and diarrhea. Remmert said some parents came to pick up their children and took them home. The illnesses started earlier this week.

Public health officials say they're investigating the outbreak.

Monticello is on Interstate 72 between Champaign and Decatur.

Copyright AP - Associated Press