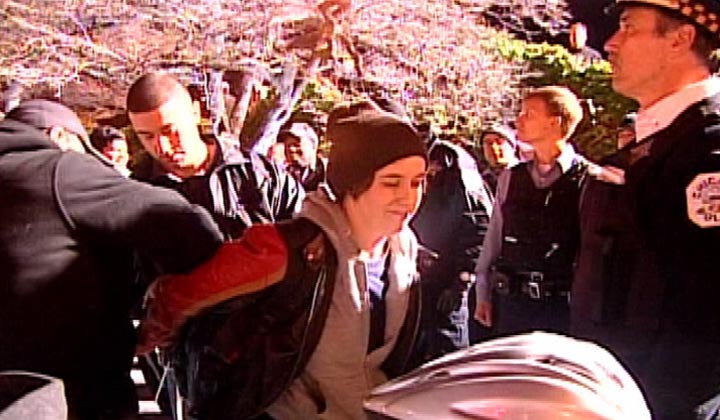 Extraordinary security measures are on the table for the NATO/G8 summits in May, include a partial lockdown of Chicago's downtown area.

A large security perimeter is being planned around McCormick Place to prevent people from driving and parking in the area, according to a city proposal, according to the Chicago Sun-Times.

The specific boundaries will be determined by the secret service and will not be known until four weeks before the summits, but parts of the downtown area will be off-limits to protect dignitaries. That means some streets could be blocked off to residents and workers.

The event, expected to draw President Barack Obama and other world leaders May 19-21, also brings some tougher rules for protesters.

Mayor Rahm Emanuel called for higher fines for those who resist arrest. Anti-G8 protesters have said they plan to sue the city over the rules they say take away First Amendment rights.

Aldermen will be briefed on new downtown security measures later Thursday and will vote on them next week.