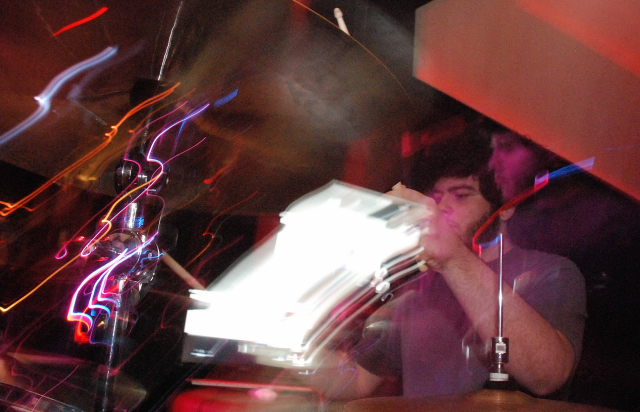 Eleven months before several dead and emaciated dogs were discovered at a south-suburban animal hospital, state inspectors pronounced the facility "satisfactory" in an annual inspection report, according to documents obtained by NBC5 Investigates.
The Cook County Sheriff's Office first discovered what it described as "deplorable" conditions at Dolton Animal Hospital on September 21 when a Dolton police officer brought a stray dog to the facility. The owner of the hospital – who is also a licensed veterinarian – now faces multiple charges relating to the animals' deaths. So does the hospital's manager, who told authorities that "things just got away from her," according to Cook County Sheriff Tom Dart.
Conditions were apparently better when inspectors from the Illinois Department of Agriculture's Bureau of Animal Welfare visited the facility in October of 2013, according to the most recent inspection report on file with the state. Facilities such as Dolton must renew their licenses once a year, and are supposed to be inspected annually, according to Jeff Squibb, a department spokesman.
NBC 5 Investigates filed a Freedom of Information request, asking for Dolton's most recent state inspection. The four-page report states that every part of the building and premises were considered "acceptable," as was the sanitation for the dog cages, dog runs, and cat cages.

[[277612091, C]]

At the time of the inspection, the facility housed eleven dogs, and the report describes all eleven as "fair" (versus "good" or "unacceptable") in their appearance and health, and says their cages and runs were cleaned twice a day. The report recommends two improvements: "Try other disinfectants to hide odor" and "Open windows for better ventilation."

The state report shows that Dolton first received a license in 1995, and holds a current license to operate as a kennel operator with an expiration date of June 30, 2015.